Los Angeles Personal Injury Attorneys, Estey & Bomberger
We represent individuals who have been
injured in accidents
. If you were hurt due to the negligence of another person, company, or government entity, you may be entitled to
compensation for your injuries
.
Estey & Bomberger, LLP can determine whether you have a personal injury claim. To begin, please tell us what type of accident caused your injuries.

Tell Us What Kind of Accident You or a Loved One Had: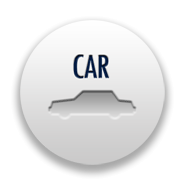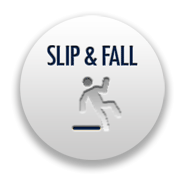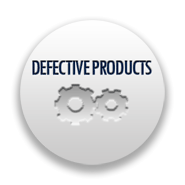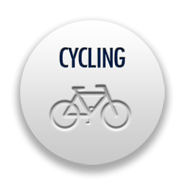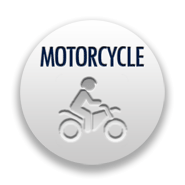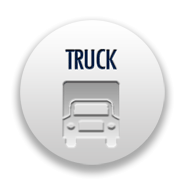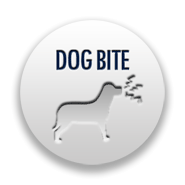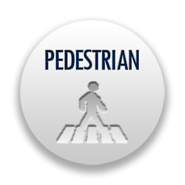 Or, get to know more about our firm and how we can help you: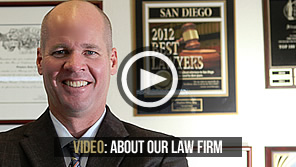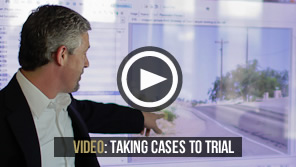 National Reputation for Excellence
The serious injury cases (brain injuries, spinal injuries, and wrongful deaths) handled by the Los Angeles personal injury lawyers at Estey & Bomberger have attracted both national and local media attention.

No Fees Unless We Win
We are confident enough in our ability to win your case that we will not charge you any fees or costs for our services unless you win your case. There are no upfront or hidden costs. Simply stated, you pay nothing unless we win your case.CASES.

Start Your Recovery Today
To schedule your free case review, call (213) 596-4855, or fill out a free case review on this site and a member of our staff will contact you shortly. We are available 24 hours a day, 7 days a week to discuss your case. An attorney can meet you at your home, hospital or any convenient location.

Our cases, in particular our work on civil child molestation cases, have been featured on CBS Evening News, CNN, The Associated Press, Fox News, Univision, Telemundo, Reuters, The Los Angeles Times and the San Diego Union Tribune. Our firm is a member of the Multi-Million Dollar Advocates, of which fewer than 1% of United States attorneys belong.