Please select the icon below which best represents your injury. *If your injury is not represented by any of the icons below, please select the "Other Injuries" icon.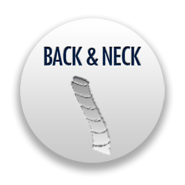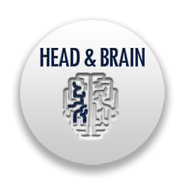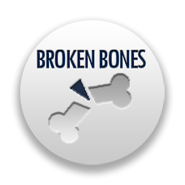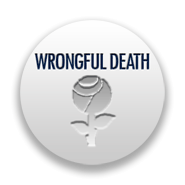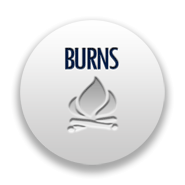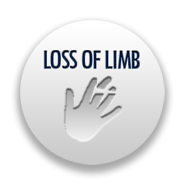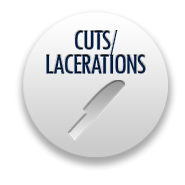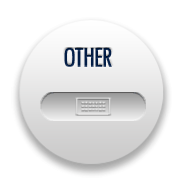 ---
Los Angeles Lawyers for Car Accident Injury Claims
In cases where an individual suffers serious injuries during a car accident for which someone else was at fault, there can be opportunities to seek compensation from the responsible party.
In 2010, 530 people died in Los Angeles County car crashes, reports the California Highway Patrol (CHP). The CHP's 2010 Statewide Integrated Traffic Records System also shows that 50,153 people sustained an injury in a Los Angeles County auto collision. Some other notable auto crash statistics from the CHP, include:
The city of Los Angeles had the highest number of car crash fatalities in 2010 – 219.
More than 25,500 people were injured in Los Angeles car accidents in 2010.
In 2010, unincorporated cities had the second highest number of auto accident fatalities (77) in Los Angeles County.
In 2010, Long Beach had the third highest number of both car collisions fatalities and injuries in Los Angeles County. Of the 1,904 Long Beach car crashes, 27 people died and 1,877 people were injured.
Estey & Bomberger have decades of experience representing individuals who have been injured in auto accidents. In the video below, lead trial attorney Stephen Estey discussed the auto accident claim process, and Estey & Bomberger's unmatched approach for maximizing the claims of their car accident clients.
Attorney Stephen Estey explains Estey & Bomberger's approach to auto accident claims: