Please select the icon below which best represents your injury. *If your injury is not represented by any of the icons below, please select the "Other Injuries" icon.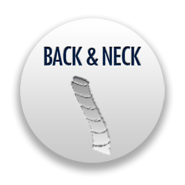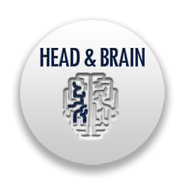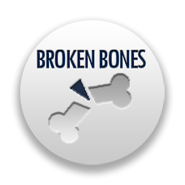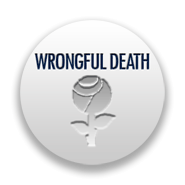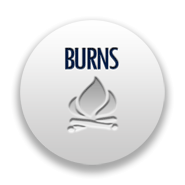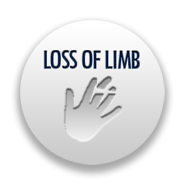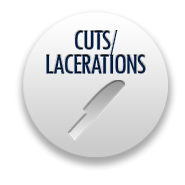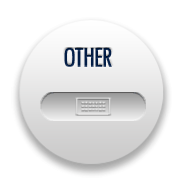 ---
Los Angeles Lawyers for Cycling Accidents
Estey & Bomberger, LLP has years of experience representing cyclists who have been seriously injured in accidents. If you were injured in a cycling accident, you may be entitled to compensation for your injuries and other losses.
According to the California Highway Patrol, 4,226 bicycle accidents took place in Los Angeles County in 2010. Of the 4,226 bike collisions, 4,021 resulted in an injury and 26 resulted in a fatality.
Cycling accidents are common, and can result in serious injuries and even death. Cyclists who are involved in traffic accidents often suffer broken bones, back injuries, brain injuries, and road rash.
An experienced cycling accident attorney can protect your rights. If you were involved in a cycling accident and are considering filing a lawsuit, you should consult with an experienced cycling accident lawyer today.
There is a court deadline known as a
statute of limitations
that may prevent you from having your lawsuit heard, regardless of how strong your claims are. This is one reason why you should not delay in speaking with an experienced cycling accident attorney.
Attorney and avid cyclist, Mike Bomberger, discusses cycling accident cases: