Please select the icon below which best represents your accident. *If your injury is not represented by any of the icons below, please select the "Other" icon.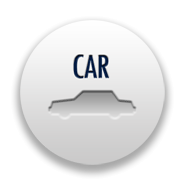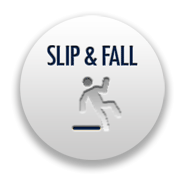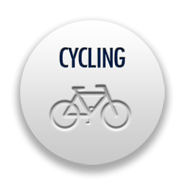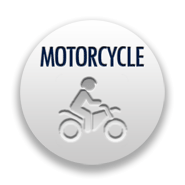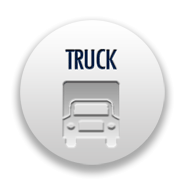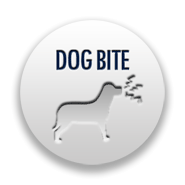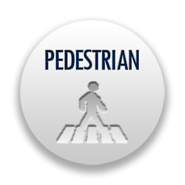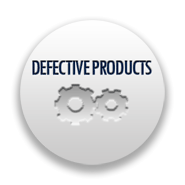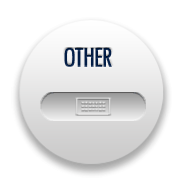 ---
California Lawyers for Amputation and Loss of Limb Cases
Amputation injuries are permanent injuries that may result in lifelong disability. An amputation, by definition, is the loss of a body part, usually a finger, hand, or arm, or a toe, foot, or leg. Traumatic amputation injuries occur when the limb is wholly or partially severed in an accident. Amputation can also be surgically performed when a limb cannot be spared due to serious injuries. Victims of traumatic amputation are at risk for serious complications, including bleeding, infection, shock, and death.

Common Causes of Amputation Accident Cases
We have represented adults and children with dismemberment injuries resulting from all types of accidents, including:
Auto accidents
Bicycle accidents
Construction accidents
Defective products
Dog bites
Motorcycle accidents
Pedestrian accidents
Train accidents
Truck accidents
Emotional Injuries Caused by Amputations
Amputation injuries can cause disability and a loss of in quality of living. Amputations, like other life-changing tragedies, cause emotional and psychological injuries. Scarring and disfigurement may decrease self-confidence and self esteem. Coping with and adjusting to the loss of a limb can be difficult. Post traumatic stress disorder, anxiety, grief, and depression are all associated psychological injuries of amputations.
Costs of Amputations
Amputations are expensive, both immediately after the accident and possibly for the rest of the victim's life. Multiple surgeries may be required to repair nerve damage, and amputees may need prosthetic limbs costing thousands of dollars that need to be replaced every few years. If you are unable to work due to a traumatic amputation injury, you may be eligible for compensation for future lost wages. To maximize your compensation, we work with highly qualified experts to determine your future medical needs as a result of your injury.
Amputation Lawsuit Case Evaluation
If someone else is at fault for your dismemberment injury, talk to an injury lawyer at Estey & Bomberger, LLP today. We can help you recover money for your loss of limb, medical bills, lost wages and pain and suffering. An attorney can meet you at your home or hospital, or at one of our convenient office locations throughout California. Attorney consultations are offered at no cost.