Please select the icon below which best represents the accident that caused your burn injury. If your accident is not represented by any of the icons below, please select the "Other Accident" icon.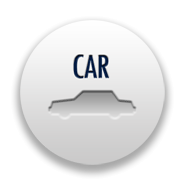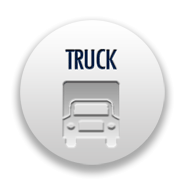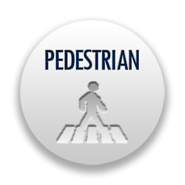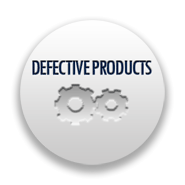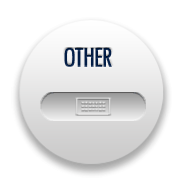 ---
Los Angeles Lawyers for Burn Injuries
A burn can be a devastating, life-altering injury. After suffering a serious burn injury, you may find yourself unable to work. You may also learn that you need reconstructive surgery to repair your skin.
If you suffered a burn injury, you should contact an experienced personal injury lawyer right away. The reputable attorneys at Estey & Bomberger, LLP have years of experience representing burn victims, and will work hard to ensure that you receive the compensation that you deserve.
The three burn classifications are first-degree burn, second-degree burn, and third-degree burns. Second- and third-degree burns can cause extreme pain and suffering.
From a practical perspective, there are several reasons why burns are costly, serious injuries:
Inability to work

On-going medical treatment

On-going pain and suffering

Secondary injuries
Thus, it's critical for a person who has suffered a burn or burns as a result of an accident to receive fair compensation.
We only take on cases that we determine, after a careful review, present the client with a legitimate claim to compensation. We have achieved impressive results for our clients, including a number of multi-million dollar verdicts.